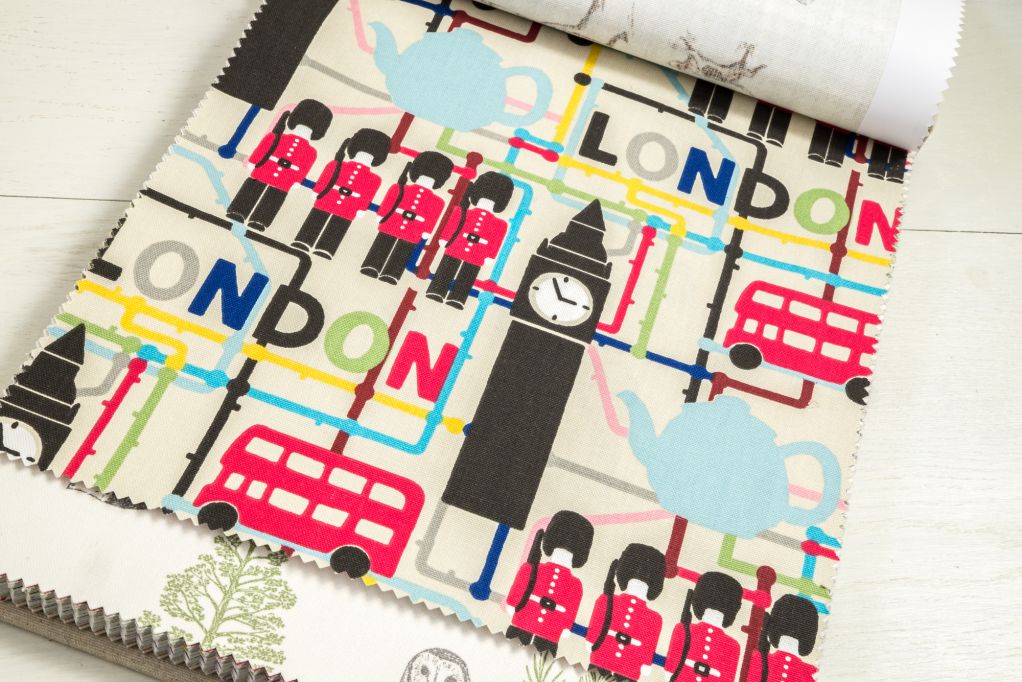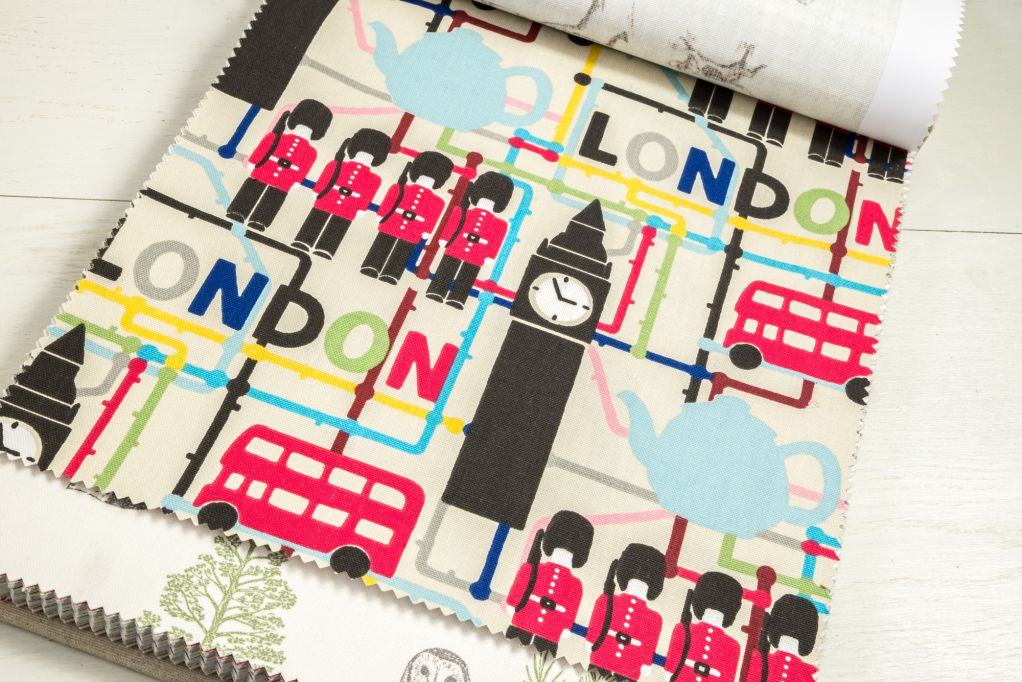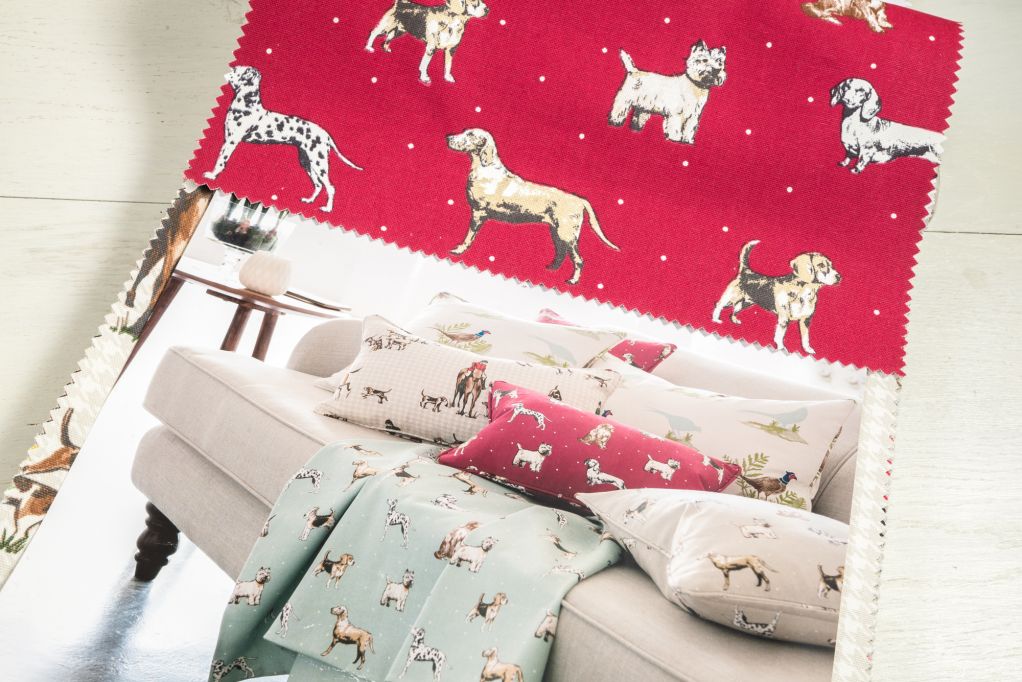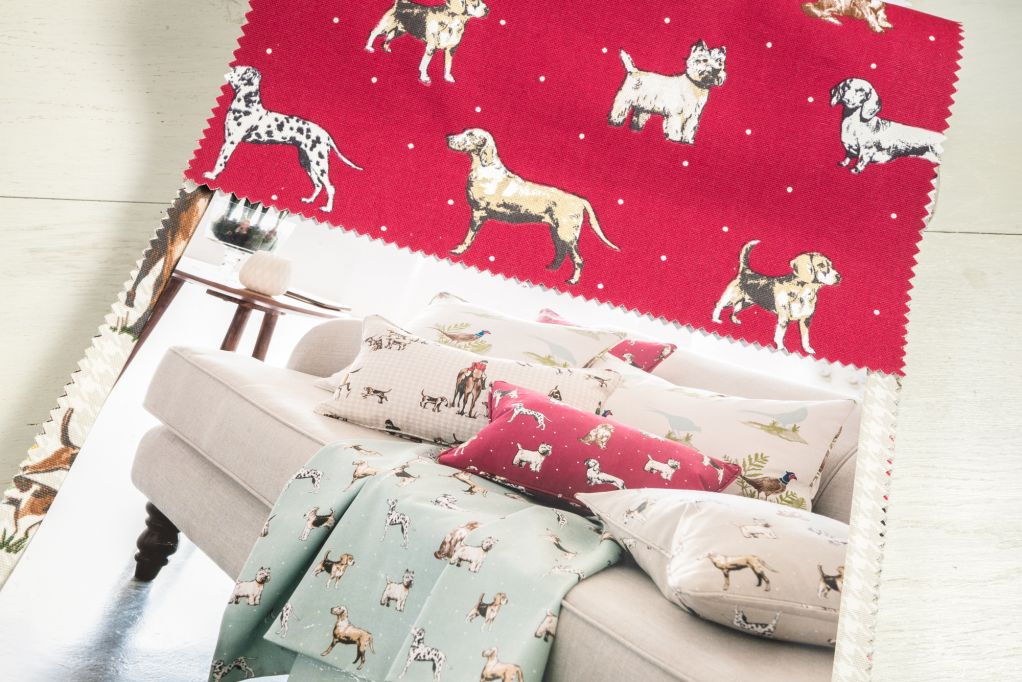 Frequently Asked Questions
Where can I find you?
We have a shop at 87 Queen Street Masterton 5810
Can I come and see the light shades, cushions and fabrics?
Yes most certainly at our store as above. I also measure and quote for Curtains and Blinds..please contact me.
Do you recommend suitable sizes?
Yes I am happy to advise on suitable size depending on where you would like a light /lamp shade.
Do you make light shades for beside a bed?
Yes I make lamp shades for table lamps.
Do you make light shades for the ceiling?
Yes I make light shades to hang from the ceiling (pendant).
Do you make other shapes other than the drum shape?
Yes I also make tapered lampshades
I have some fabric I would like made into a shade. Can you do this?
Yes I sure do, I can advise you on the amount of fabric required.
Can I use any fabric to make a light shade?
Natural fabric content, heavier cottons or linens are best. I am happy to advise you on the suitability before you place an order.
Do you have a courier service?
Yes I can courier your goods contact me for a quote.