Cushions from Poppy's at Home
 We love beautiful fabric at Poppys at Home. Cushions are no exception and we just love cushions. Cushions add a certain comfort and softness to a room. Adding our fabrics just adds another level of luxury to your home furnishings. You can choose from our wide array of fabrics to make up your cushions. 
Simply fill in our contact form and we'll get back to you in regard to choosing and ordering your custom made lampshade.  Alternatively you can pop into our retail store on Queen Street in Masterton, where you can view our range of fabrics, cushions and completed lampshades.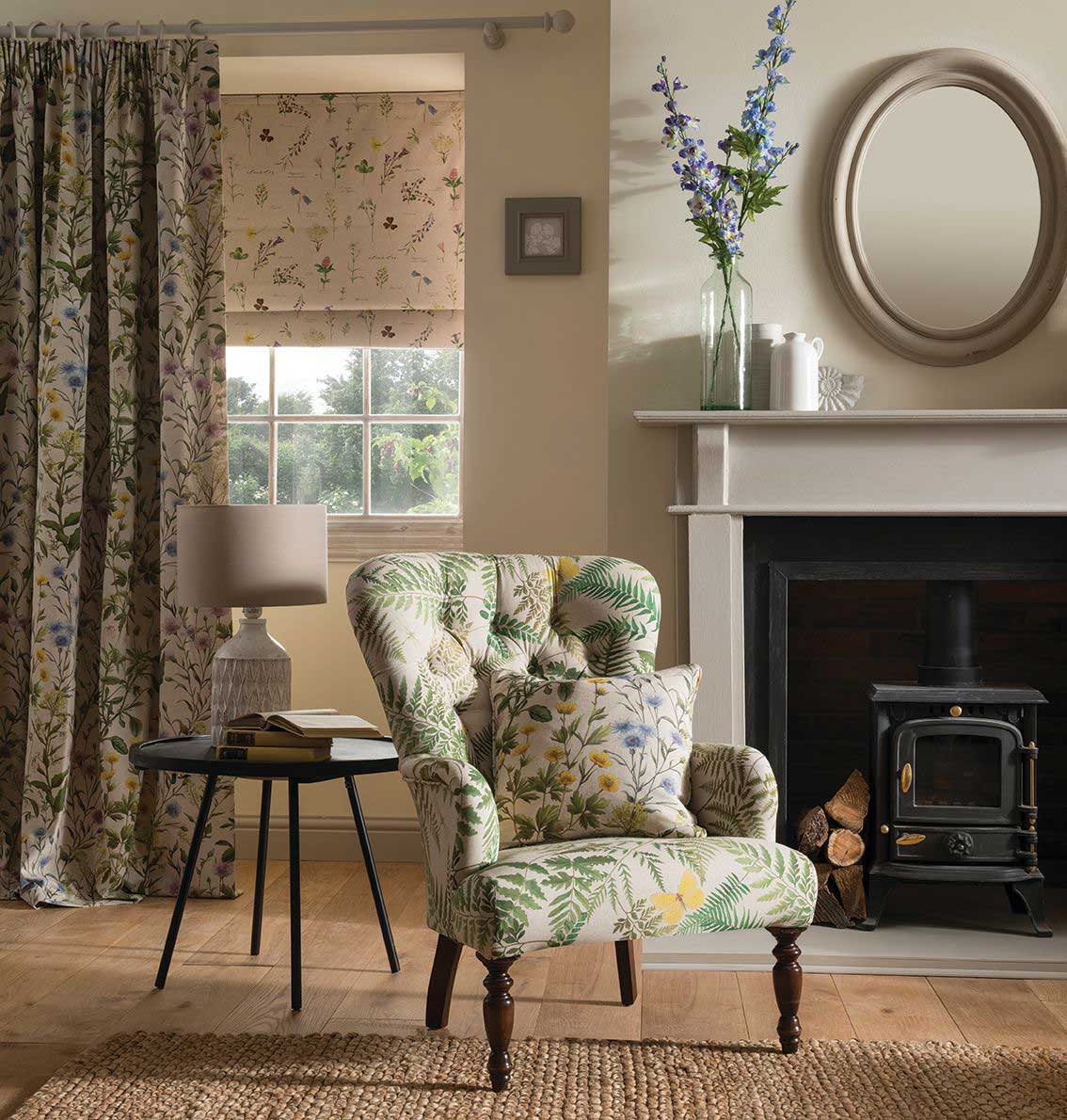 Call or Message Us
We'd love to hear from you if you have any questions or would like to make an appointment or just call into our shop in Queen Street, Masterton.